Our Awards
Queen's Award for Enterprise (2018)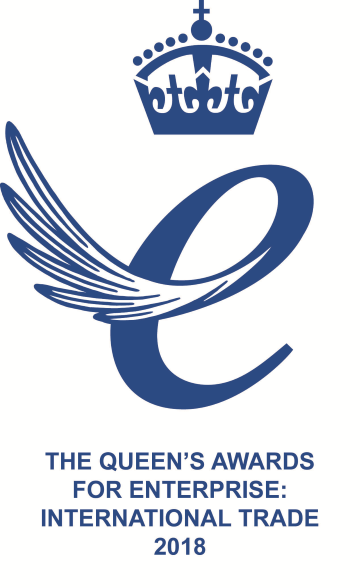 Ossila was a recipient of the UK's most prestigious award for business performance – the Queen's Award for Enterprise 2018, awarded annually by Her Majesty The Queen. This award was in the category of International Trade, a recognition towards Ossila's outstanding continuous growth in international sales over the past six years. Serving a niche global market, Ossila has now exported to over 80 countries - with more than 80% of total turnover attributed to overseas sales. Following high sales growth in the USA, South Korea, India, and Germany, we have recently expanded our UK operations and manufacturing capacity, moving to larger premises and tripling our workforce over recent years. We also invest heavily in our own innovative research and provide industrial support to various academic collaborators.
IOP Innovation Award (2017)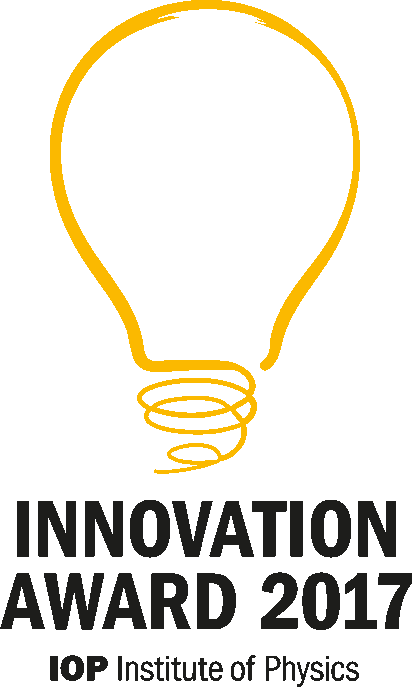 In 2017, Ossila won a Business Innovation Award from the Institute of Physics. This award recognises outstanding innovation and application of physics in industry, and the successful implementation of physics into a product or service. Specifically, we were awarded for the development of our solar cell prototyping platform – a coherent collection of substrates, materials, and equipment as part of a high-performance standard photovoltaic reference architecture. This platform enables researchers to produce high quality, fully-functional solar cells that can be used as a reliable baseline. It is perfect for students who are new to the process – allowing them to focus on their research instead of spending time sourcing materials from different suppliers.
---